HONEYME Ai Mei Li elegant women's reach within reach
Love is silent and everything in the world. Have love, have the world.
HONEY ME Ai Mei Li is China's import and export industry giant ship - Sumeida Group's own brand, was founded in 2007. As a strategic brand Sumeida Textile Company, HONEY ME is the future development of Sumeida textile company. Through the resource integration of the Group Company, HONEY ME has established a strong market advantage in design, production and marketing. Its elegant, intellectual and sweet fashion style has always been respected and loved by intellectual women.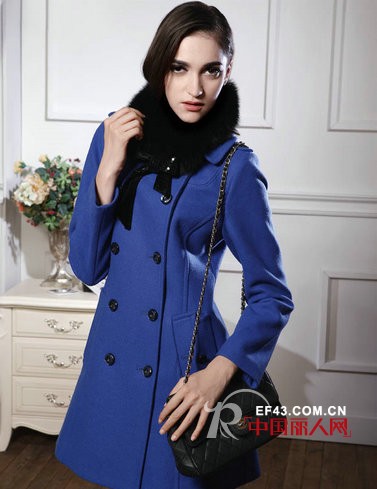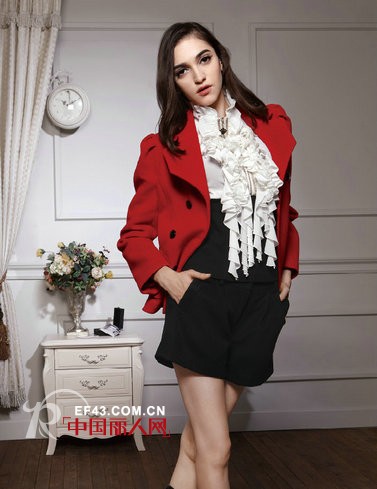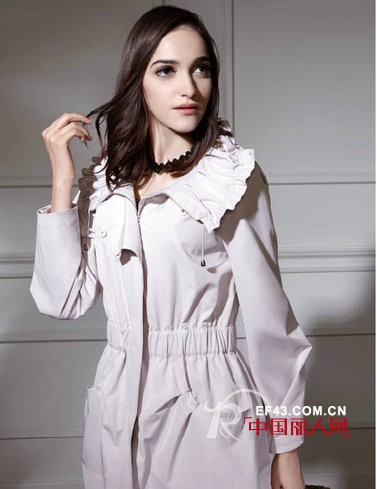 Brand story
The person who saves me is not a prince, but myself.
She is an ordinary but simple woman born and raised in Florence, Italy, and the suburbs of Milan. My father was a little-known opera director in Florence. My mother was a hit princess. She was the focus of mass speculation when she was born. At the age of 15, people said that she was just like a mother when she was young. The director's father did not want to let his wife and daughter shuttle in the complex showbiz, so moved to a small town in the outskirts of Milan. Since childhood, she has very talent for acting. Like contemporary young people, she enjoys movies, likes acting and music, and at the same time she is good at painting. Her dream is to one day be able to stand on the stage gorgeous life like a mother. ue can meet with her Prince Charming, talk about an extraordinary love legend, but she never dared to tell his father. On her 23rd birthday, my father sent a big gift package as her birthday present. When she opened it, she found that there were dozens of photos of princes and royalty in the royal family. My father asked her to choose one to marry her to the royal family. Live a happy life of dignitaries. But she for her own career and the pursuit of true love, began the struggle with his father, after Julia's efforts and firm position, the father can only promise her, promised if she can shoot a can be nominated within two years Cannes Film Festival film, you can go to the pursuit of her dream of free life. In a fall, she was fortunate to star in a small-scale drama "Modern Cinderella," but the film did not make a big deal, she has not set foot on Cannes since the shadow of the road, but reaped his true love, Encountered a fashion designer is her husband. And together create a HONEY ME women's clothing brand .
Hotel Towels, usually in plain white color, including Square Towel, Face Towel, Foot Towel, Bath Towel, Bath Sheets, Bathrobes. Yarn popular used is 16S, 21S, 32S, Different GSM & quality available according to the hotels request. Customer Logo can be customized with embroidery or embossing.
Yarn
Name
Size
MOQ
N.W.(G)
32S/2 OR 16S
square towel
30*30cm
10000
50
face towel
34*76cm
5000
140
bath towel
70*140cm
2000
540
foot towel
40*60cm
2000
250
21S/2
square towel
30*30cm
10000
40
face towel
34*76cm
5000
116
bath towel
70*140cm
2000
440
foot towel
40*60cm
2000
240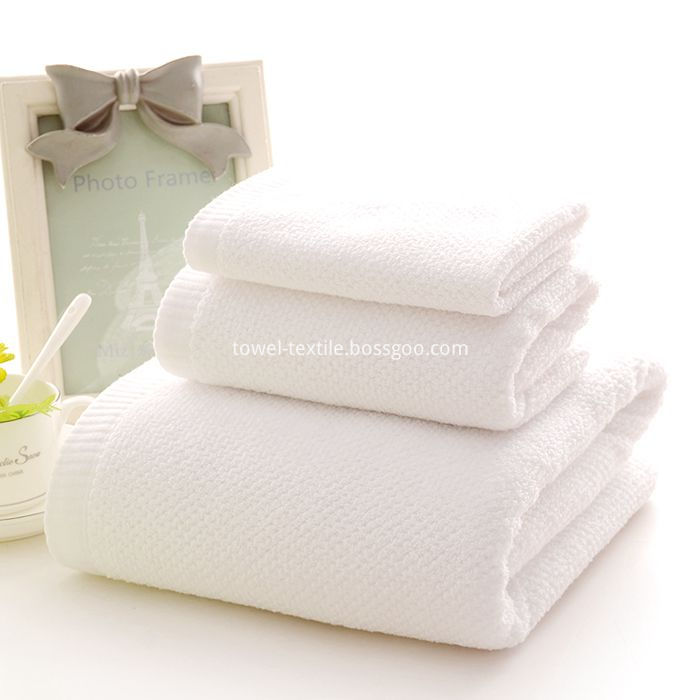 Hotel Towels
Hotel Towels,Hotel Pool Towels,Plush Swimming Towels,Hotel Grade Towels
Gaoyang Dongfei Textiles Co., LTD. , http://www.textile-towel.com