Han Lyle underwear care of women beautiful and healthy experts
Han Cheryl (henlear) is a pet Asian women, Asian women pet's underwear brand , offer the latest fashion trends and underwear health counseling to consumers in every season, so that consumers can easily synchronize and technology, fashion, make Enjoy pleasure body paste experience.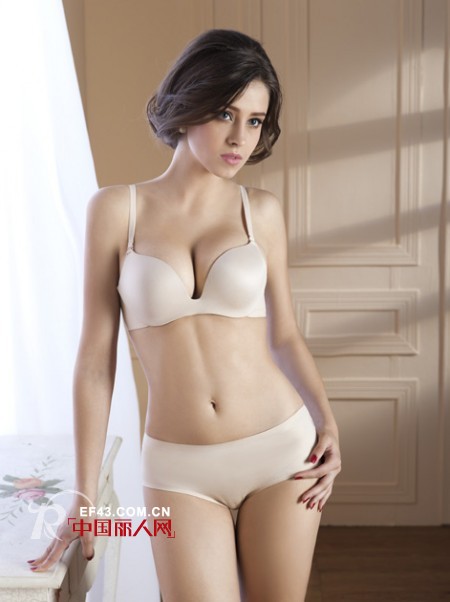 From China, to South Korea, to Japan and other parts of Asia, attention is focused on henlear. Consumer attention has become the inspiration and source for designing the product research and development center in South Korea, and the feedback from consumers is the strong support and basis for henlear to become a health underwear expert. Through the close attention to the elements of the fashion trend and the careful consideration of the body shape and breast health of the oriental women, the most intimate element of fashion is combined with the most comfortable feeling of the eastern women wearing underwear, and the theme of "Concerned about the health of women" , The true integration of every cell of the products of Han Lier underwear - Han Lyle is not only the majority of Oriental women trusted underwear experts, but also their intimate underwear consultants, so once the launch of henlear By the majority of Oriental women like and sought after.
Door mat is made of high quality of polyester ,with PVC backing ,door mat can be use for door,indoor,kitchen,home,floor and so on.The surface of the door mat with beautiful design,good absorbent performance,Good elasticity and corrosion resistance
This kind of environmental Embroid Mat is our top rank mat, We costed about 3 years to do experiments,and invest a lot of funds on it, finnally we make it tightness, stable quality, green and healthy product. It sells well in many different countries in the world.High quality Coil Mat has a good performance on waterproof,antislip and it is easy to clean. We use high quality material to produce our products and our products are in high quality, soft,and durable in all seasons.If you feel our products is pretty good,i think we can work together with eath other in this field.
We also have many kinds of PVC floor MATS, such as Welcome floor MATS, B beginning floor MATS, embossed floor MATS, parquet and so on.We can customize the weight, size and pattern of floor MATS according to your requirements.So please don't worry, if you have any need, please inform us directly.Good quality, fair price, welcome to consult
This mat is Embroid Plant Mat ,Its surface with plant pattern, simple, atmospheric, classical.The soft surface makes your feet feel comfortable when you step on it.At the same time, the silk ring design can dust, waterproof.
Floor mat has a lot of kinds, color, design, style is different, can undertake choosing according to your individual be fond of, rise to decorate the effect of the house

Red Floor Mats,Front Embroidery Door Mat,Polyester Entrance Mat,Red Embroid Plant Mat
LINYI YILAISEN INTERNATIONAL TRADE CO.,LTD. , http://www.yilaisen.com