OUNINA Ou Nina brand women's Shandong Binzhou store grand opening
OUNINA Ou Nina brand women's Shandong Binzhou store opened on April 18 with it! Pure French luxury aristocratic descent, the ultimate soft classic romantic, passionate and unrestrained fashion style is about to blew all over the land in Binzhou, Shandong Province, will also be the Big Blue Ounna brand blooming Tim added a brilliant!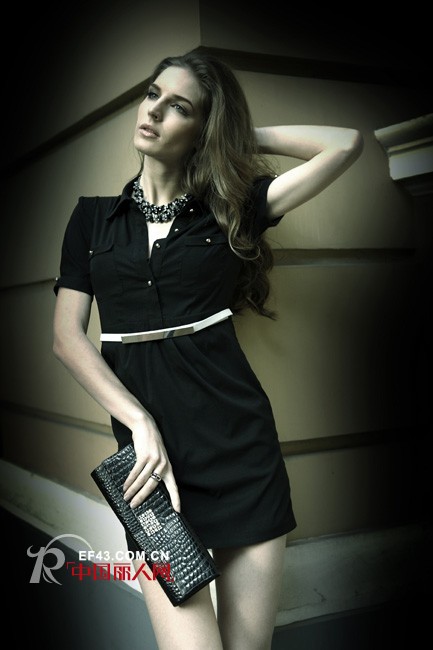 2011, OUNINA is stationed in the Chinese market. Under the leadership of designer Roberfo savali, OUNINA leads the team of designers, pure French luxury aristocrats, extreme soft classic romance, passionate fashion style, and Paris and other fashion capital Popular in sync. I believe that the majority of Chinese women can quickly win the favor of consumers and sought after.
In the same year, Roberfo savali empowers Onyx (Hong Kong) Fashion Co., Ltd. to serve as general agent in Greater China and announces the official entry of OUNINA brand into China. The Chinese name is defined as: Euonymina.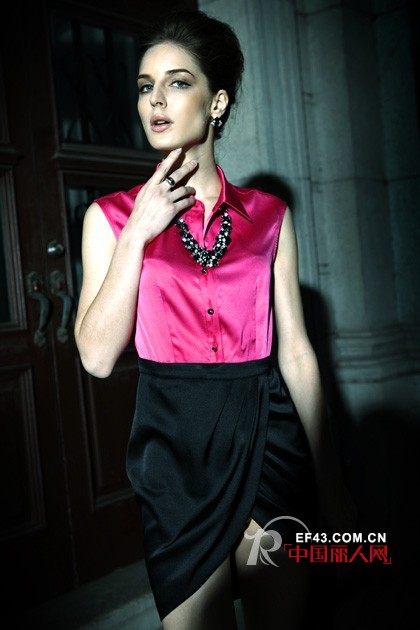 Join advantage
1. Product development ability
OUNINA launched a steady stream of more than 1,000 new models every year, always giving elegant and confident women a surprise again and again. Every piece of pleasing clothes, from the well-designed, as well as the use of high-end imported fabrics and accessories from France, combined with the professional high-fashion version, so that every detail of the processing into the essence of the brand to ensure that consumers Every piece of clothing in the hand is a good value for money item.
2. style positioning accurate
From the French high-level women's clothing, it is the development trend of today's Chinese women's market, not only to wear the charming and elegant modern women, but also to wear out the confidence and taste of fashion women. OUNINA not only sells clothes, but also a culture of beauty, and consumers get a satisfaction and a beautiful event-like enjoyment.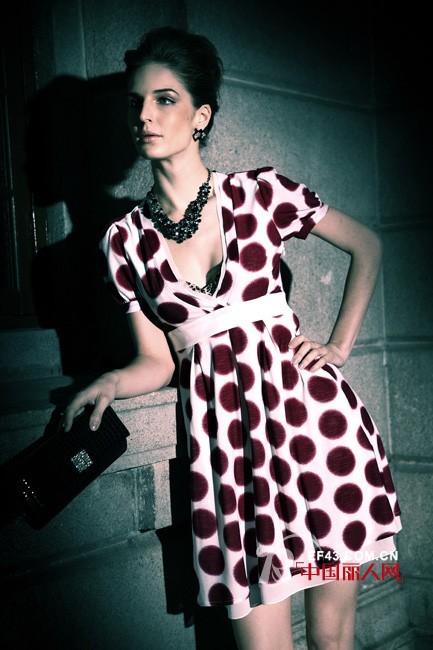 3. Terminal management system is perfect
Uniform style, standard decoration, professional guidance, promotion and assistance and a full range of retail operations training system to ensure that each OUNINA opened a new counter, the store can quickly enter the local market. Fast delivery of goods, and professional order guidance, to ensure that each OUNINA sales outlets can be effectively consolidated, and steady development.
4. Information rapid response
OUNINA through the establishment of advanced ERP information processing platform, to quickly obtain market information for rapid response, customer complaints and orders can be efficiently processed, so as to better meet the needs of consumers, consolidating every OUNINA counters, shops market share.
Polyester Draw Texturing Yarn Melange is composited by raw white and black polyester pre-oriented yarn through texturing deform process, adjust the ratio of each material can get different blackness. Compared with piece dyeing, the cost is lower and the color fastness is higher, widely use for knitting to make sports wears ,underwear, shoes fabric, home textiles.
Polyester Draw Texturing Yarn Melange
Polyester Textured Yarn,Draw Texturing Yarn Melange,Polyester Draw Texturing Yarn Melange,Polyester Dty Textured Yarn
YIBIN MERRY TRADING CO. LTD. , http://www.cnmerry.com