Hong Kong experienced a small warm e-commerce, warm spring into the heart
Spring walked through the winter territory, quietly coming. Birds singing with beautiful wishes of mankind, like seeds covered every lively land, so spring unknowingly deepened. Spring atmosphere, hanging on the branches, attached to the bird's shadow, flowing in the bright sunny sky, like the great news from heaven, accompanied by pearls of shiny radiation sleeping in the earth, everything in the wake of looking forward to longing to embrace the long-awaited reunion Moving.
Spring wind lifted heavy coat, is to make you feel a trace of pleasant. She quietly come, do not look, never show, it is a little bath, so you consciously change the spring, hugging her charming feminine; spring a thick plume of purple smoke to soothe dry and transpiration of the wilderness, is to think Wake up long sleep, call the real dream to reproduce.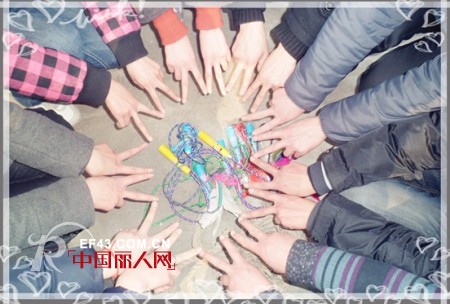 Afternoon, accompanied by warm spring, out of the chaotic office, while cool and we hit a full, good fresh air, really moving. Accompanied by a little excitement and excitement, the Ministry of Commerce's skipping competition officially kicked off.
A total of ten people participated in the activity. In line with the principle of fairness and fairness, we divided them into two groups. Each group selected a boy as the leader of the group, the responsibility of the leader is very important, in addition to assume the coordination of the entire group, but also responsible for the arrangement of this group of personnel and competition strategies, for their own Of the team raised the biggest chance of winning chips, of course, when the penalty is also punished by the team leader, so can not win depends on the leadership of the team leader.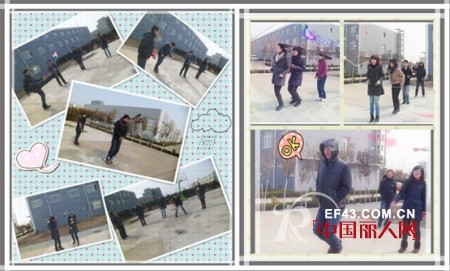 Well, it must be a winner, so punishment is essential. The punitive measures we have made are very, very righteous: the head of the losing party needs to do thirty push-ups and one for the winning party to draw water and brush lunch boxes. Intense competition, in order not to be tired of team members and team leader, do their best to strive for the best. come on, come on, come on! Each group is hard-won want to win ah!
The final group of three wins slightly worse than the second group, the Ministry of Commerce's skipping competition draw a successful conclusion, gratifying! Results came out of the competition, the leader of the failure came forward penalty myself. We quickly to onlookers, watch myself!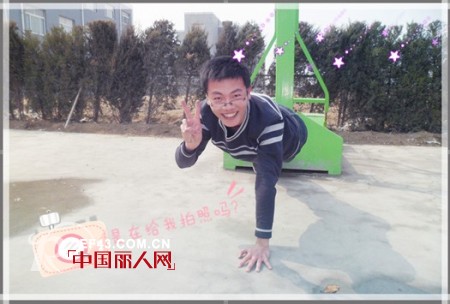 Happy time is always passing by, unknowingly lunch break is coming to an end, we still want to make it. Through this competition, let's play sweat, activity activities bones, but also let us know a lot about the importance of teamwork, the saying goes: "a chopsticks gently broken, ten chopsticks firmly hold Mission. "Visible, the strength of unity.
In team activities, we can not divorce ourselves from the masses. How powerful is a person's strength? However, the power of the masses is very strong. The team is the home of each of us. We must live in harmony and care for each other, Contributions can not be retreated because of a little bit of difficulty. When families are challenged by outsiders, they should unite as one and do not stand alone. The quality of mutual cooperation should be made available to all.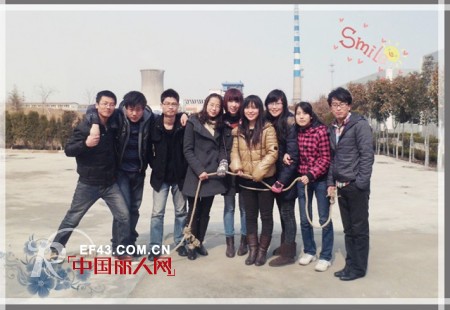 Beautiful time needs to be recorded, happy time needs memories, let us together to collect this beautiful memories of our time, so that the warmth of this spring into everyone's heart. Fighting! E-commerce!
The cotton table cloths are used to place cups/ bowls/ dishes and other tableware for wedding, party, advanced hotel or pub, coffee house and so on. There are yarn dyed cotton Table Cloth, cotton printed table cloth, cotton embroidered table cloth, cotton damask table cloth and cotton mommie table cloth. They are soft, heat resistant and machine washable. The cotton table cloth can be made in many colors as white, black, red, blue, ivory and so on.
Our company, Shijiazhuang Guangda Textile Co., Ltd can make the cotton table cloth from 40gsm to 220gsm, in square, rectangle and round shape. The normal sizes of the cotton table cloth are 50x50cm, 140x140cm, 180cm round; other sizes are also makable. We first put the cotton table cloths 10pcs into a poly bag, and then pack by a carton box with customer logo and name; we can also pack them as customer required.
Cotton Table Cloth
Cotton Table Cloth,Cotton Round Table Cloth,Cotton Jacquard Table Cloth,Wedding Damask Table Cloth
Shijiazhuang Guangda Textile Co., Ltd , https://www.bedsheeting.com