Only women's price only women's jackets, knitwear 2012 autumn new models
Hollow knit jacket will be perfect and sexy fusion. As a versatile knit sweater, casual dress or vest, you can easily express your fashion attitude. KNIT ¥499.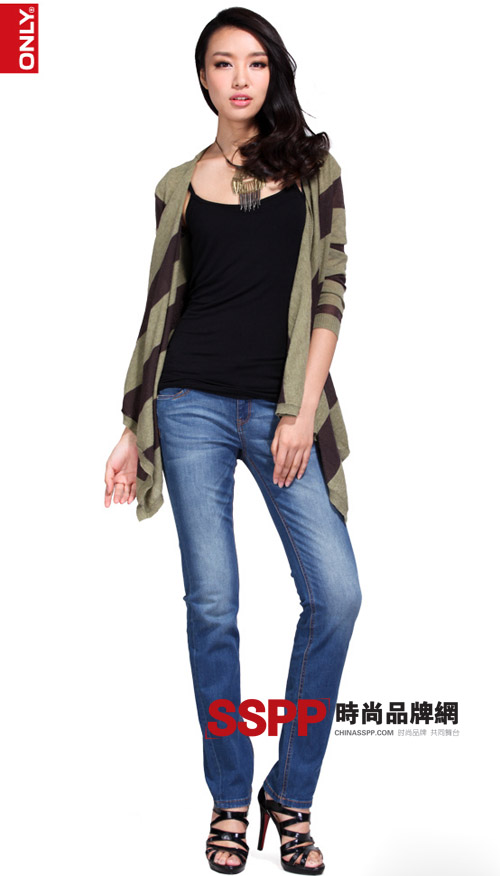 Universal matching knitwear, loose design brings you the most comfortable wearing experience, classic striped stitching, so you never fade in the fashion road. Army Green is a popular color that has been pushed to the top of the fashion wave. The effect of overlapping staggers and expresses unique personality! CARDIGEN ¥549
Prev 1 2345678Next Full Story
At the same time in the last century, a company, specialized in faux fur research and development, was founded on the coast of the beautiful Tai Lake --- Wuxi Shuangda Plush Co., Ltd.
Faux Fur
products are not only warm, easy care and diverse, but also greatly contribute to protecting animals and ecology for human beings.
Knitting Woolen Goods,Knitting Wool ,Knitting Yarn ,Double Knitting Wool
Wuxi Shuangda plush Co., Ltd. , http://www.sd-fauxfur.com