New style golf shoes enter the stadium
With the further improvement of comfort and functionality, the styles of golf shoes of various brands are also more colorful.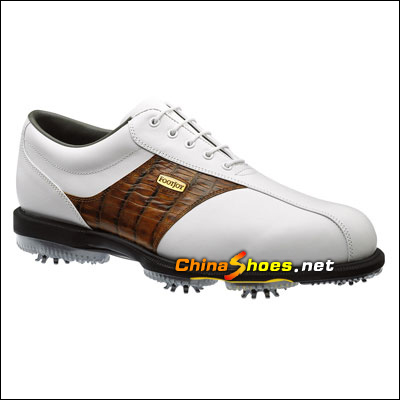 FootJoy DryJoys
FootJoy DryJoys

Retail price: 160 USD

FootJoy's new DryJoys series of golf shoes features 7 strategically positioned TPU Stability PODS Stable Troughs on the sole, combined with the improved OptiFlex elastic forefoot technology, to provide golfers with optimal comfort and a more stable platform. . Well-developed soles increase the point of contact between the shoe and the ground throughout the swing.

Puma Swing GTX
Puma Swing GTX

Retail price: 250 USD

The launch of Puma Swing GTX also leads the development of golf shoes. The plastic studs that are covered in the forefoot look like a hedgehog thorn, and its role is to implant the lawn throughout the swing, keeping people in focus and increasing strength.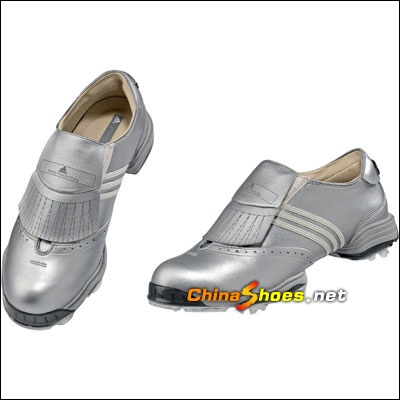 Adidas Garbato
Adidas Garbato

Retail price: 180 USD

Adidas by Stella McCartney introduces the new Golf series, which will allow you to do your best in the green field. The highly functional golf shoes incorporate the Garbato design. Waterproofing also emphasizes the details of the style. Embroidered lace holes and removable folding tongues are available to suit different styles and freedoms.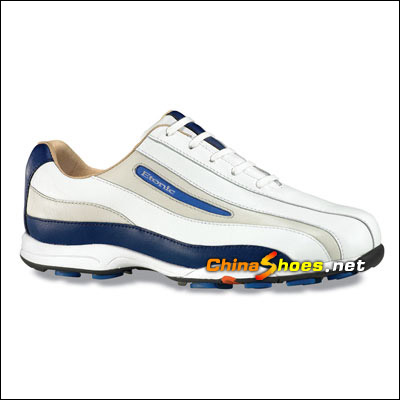 Etonic GSOK Sof-Flex
Etonic GSOK Sof-Flex

Retail price: $100

Etonic GSOK series Sof-Flex new golf shoes, soles made of wear-resistant composite rubber, extremely comfortable, and has multiple force buffer zone, can swing and hit the ball can be horizontal and vertical transfer of gravity, effectively improve the stability Sex. Special suspension insole and innersole are very soft.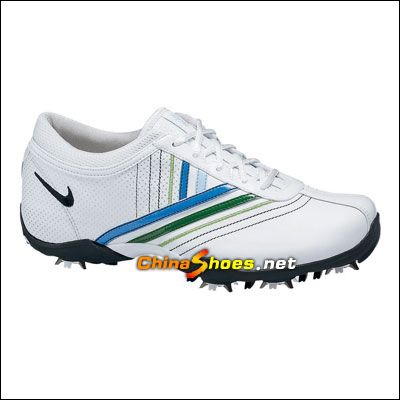 Nike Air Zoom Spirit
Nike Air Zoom Spirit

Retail price: $155

Nike Air Zoom Spirit golf shoes are made of top shock absorbers. They are lightweight, strong and responsive. They provide the most comfortable and stable shock absorbers. The blue-green stripes decorate the upper, which is very eye-catching even in long grass.
· Domineering full-tip shoes Queen Fan children
· The wild king of sandals is it
· Visual stretch leg length also has a pair of V-port shoes
· Danbyo shoes trend | summer to this pair of sandals each way
·Summer came to this pair of sandals fire all the way female stars are
·Spring and summer shoes fashion shoe necessary color
Can't you know what to wear in canvas shoes except for Converse?
Erika Jayne appeared in New York in New York
·Corthay Fashion Men's Wear One Week
·The two spokespersons of CONVERSE will perform with CHUCK 70
Men Suit,Men Tuxedo,Groom Wedding Suit,Mens Wedding Suits
Fenghua Jade Motor Co., Ltd. , http://www.shweddinggown.com